Stylish/Elegant Logo Revealer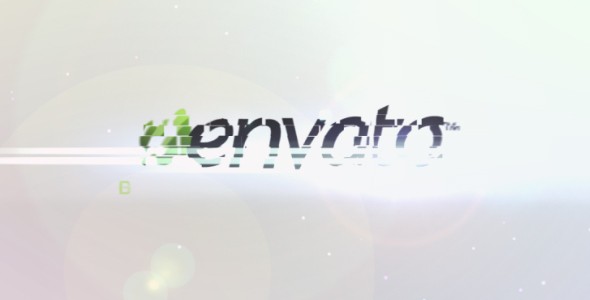 The royalty free audio used in this clip can be purchased separately for as low as 4$ from AudioJungle.net
Simple, stylish and elegant HD Logo reveler. Stylized with custom Lens flares. Reveal your logo and slogan or website.
Available in two versions – Dark and Light.
Easy to customize. Add your logo and slogan and you're ready to render. No additional plugins needed. However the Cycore plugins that comes with the After Effects must be installed. If you got Missing Plugins error – check your AE installation disc for those plugins.
Additional sound FX used in this project can be downloaded here
See my other projects