AE Tutorial: Difference between standard and professional AE template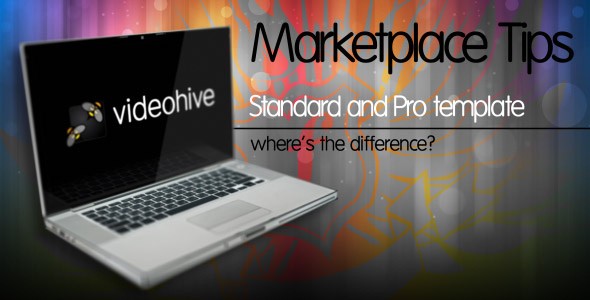 A quick video that will explain how to improove and clean up your After Effects project file before submitting to Video Hive. Make your project look more professional. Make it user Friendly. Improve user experience. I'll touch to subjects like closing down the unnecessary comps. Cleaning the render queue. Setting the correct preview resolution inside AE. Keeping the right workspace panel set to avoid frustration.
Positive user experience is the thing that will make them come back and purchase more.
See my marketplace projects