Bokeh Background Free After Effects Template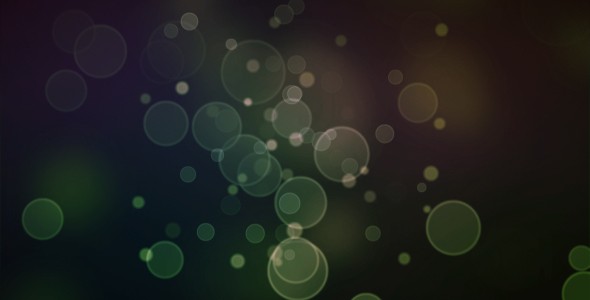 Beautifully, seamless looping bokeh background. Infinite color combination. Download AE CS3 file and play with the settings, see how it's made and use whenever you need.
You're free to use it commercially.
You're free to use it as a project background and sell it incorporated in your project (e.g. as a part of your VideoHive.net project).
No attribution required
You're not allowed to resell this file as is.
Please don't distribute this file or link directly to zip file. Instead link to this page.
See my other projects