Diagonal Lines Background Free After Effects Template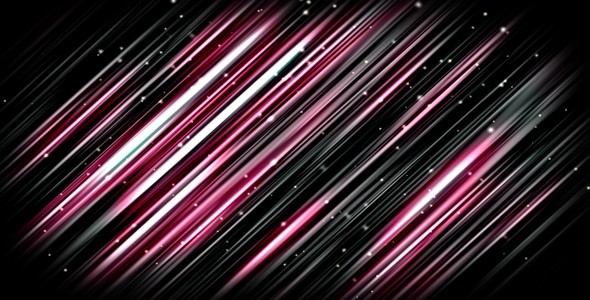 Seamless background loop. 6 color presets included, but you can choose your own color and change the settings which gives you unlimited variations. Use this as a background for your presentation, church projections and other projects. Or learn techniques used in this project. No third party plugins used, however the Cycore plugins that comes with the After Effects must be installed to get the particles effect.
You're free to use it commercially.
You're free to use it as a project background and sell it incorporated in your project (e.g. as a part of your VideoHive.net project).
No attribution required
You're not allowed to resell this file as is.
Please don't distribute this file or link directly to zip file. Instead link to this page.
See my other projects