Marketplace Tips&Tricks video series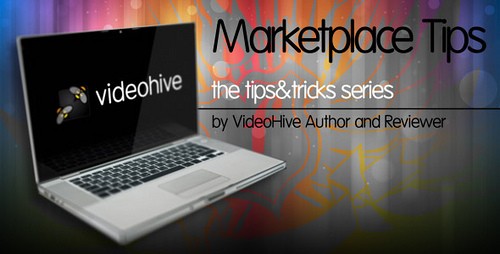 I've build some experience being a reviewer on VideoHive for almost a year now. Several small issues that seams so logical, but still so many people just seams to miss them. So I decided to put together a small tips& tricks video tutorial series. At the moment there are 4 videos and will be added more as soon as new tips comes into my mind.
Some of the things you might now already, some might be new to you. After all – those small tiny things are those who either make your client happy or frustrated. For example: Did you know that if you use a custom work panels set in After Efects – this layout is saved with your project and whoever opens your project gets his workspace re-arranged in your way? Reviewing tons of submissions every day I've noticed this and I think not many authors knows that they're potentially messing-up their client layout.
Keep your clients happy and they'll come back for more.
See them here: http://placdarms.lv/tutorials